A Catholic marriage may be either a 'Nuptial Mass' or a 'Wedding Ceremony' and must be presided over by a Priest or a Deacon.
Marriages may be conducted in our churches and every effort will be made to try to accommodate requests for times, locations, and a particular celebrant.
It is, however, advisable to start enquiring sooner rather than later.
A period of at least six months is usually beneficial to the process of preparing for the marriage ceremony.
In marriage couples devote themselves to God through commitment to each other and then in turn to their family life.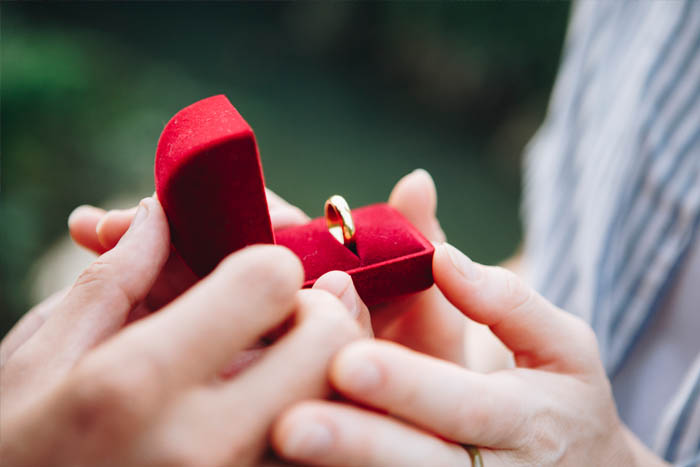 Marriage Information
We have compiled all the information you need to know about getting married in the Maitland Catholic Region in the Policy for the Celebration of the Sacrament of Marriage document below.
If you have any further questions, please contact our Marriage Co-ordinator, Janine Sidoti.
God who is love and who created man and woman for love has called them to love. By creating man and woman he called them to an intimate communion of life and of love in marriage: "So that they are no longer two, but one flesh".

(Matthew 19:6)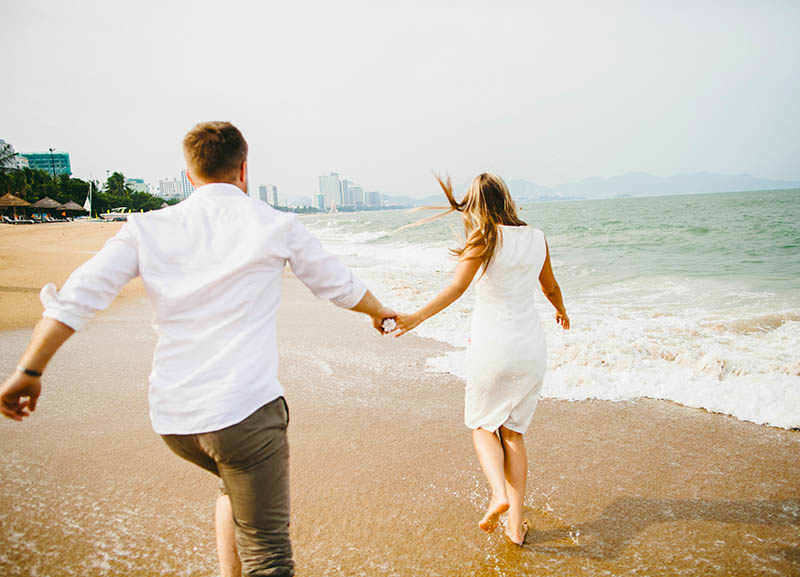 A final thought…
If you're planning a wedding, it's very easy to get caught up in the planning. However don't forget to take the time to reflect on what the sacrament of Marriage is all about. While your wedding day should be a very special one, it is the beginning of a lifelong commitment to share the rest of your life with the one you love and it's important not to lose sight of that.
May you enjoy getting married in the Maitland Catholic Parishes and have a blessed and happy life together with the person you love.