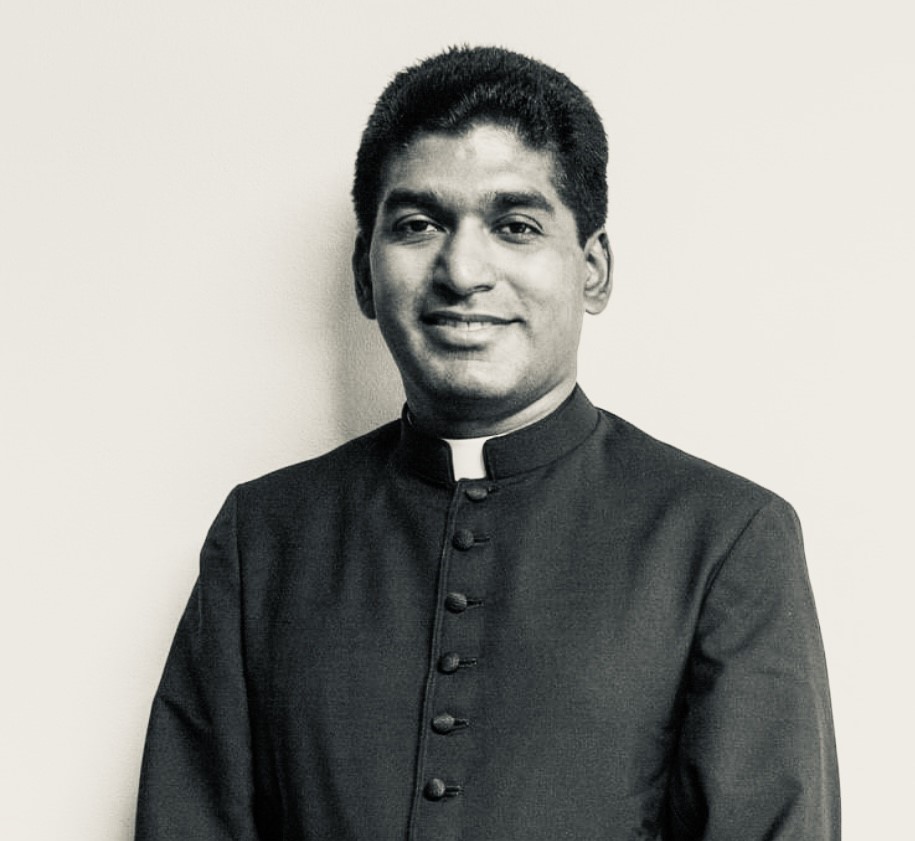 Fr. George Anthicad
Parish Priest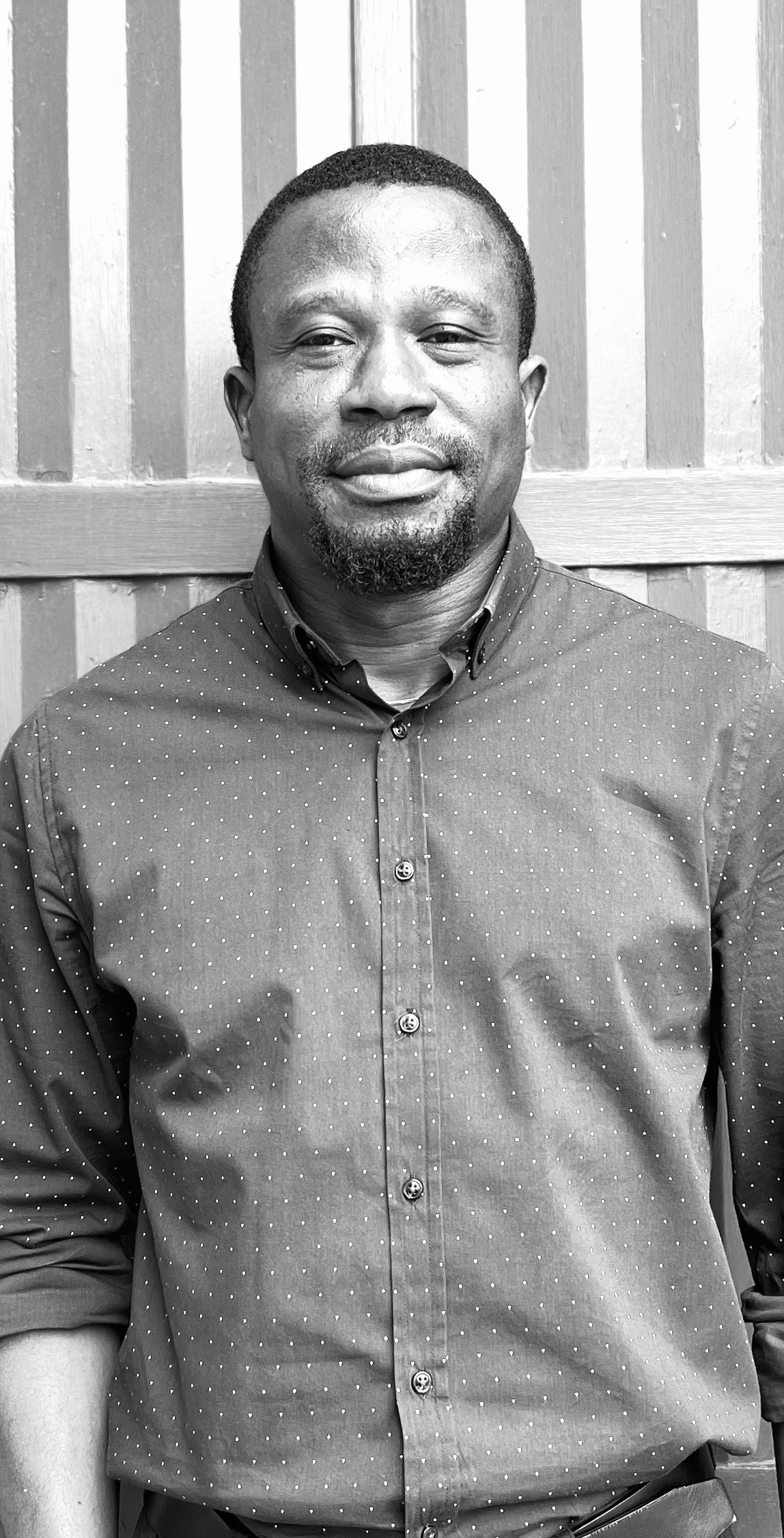 Fr. Camillus Nwahia
Assistant Priest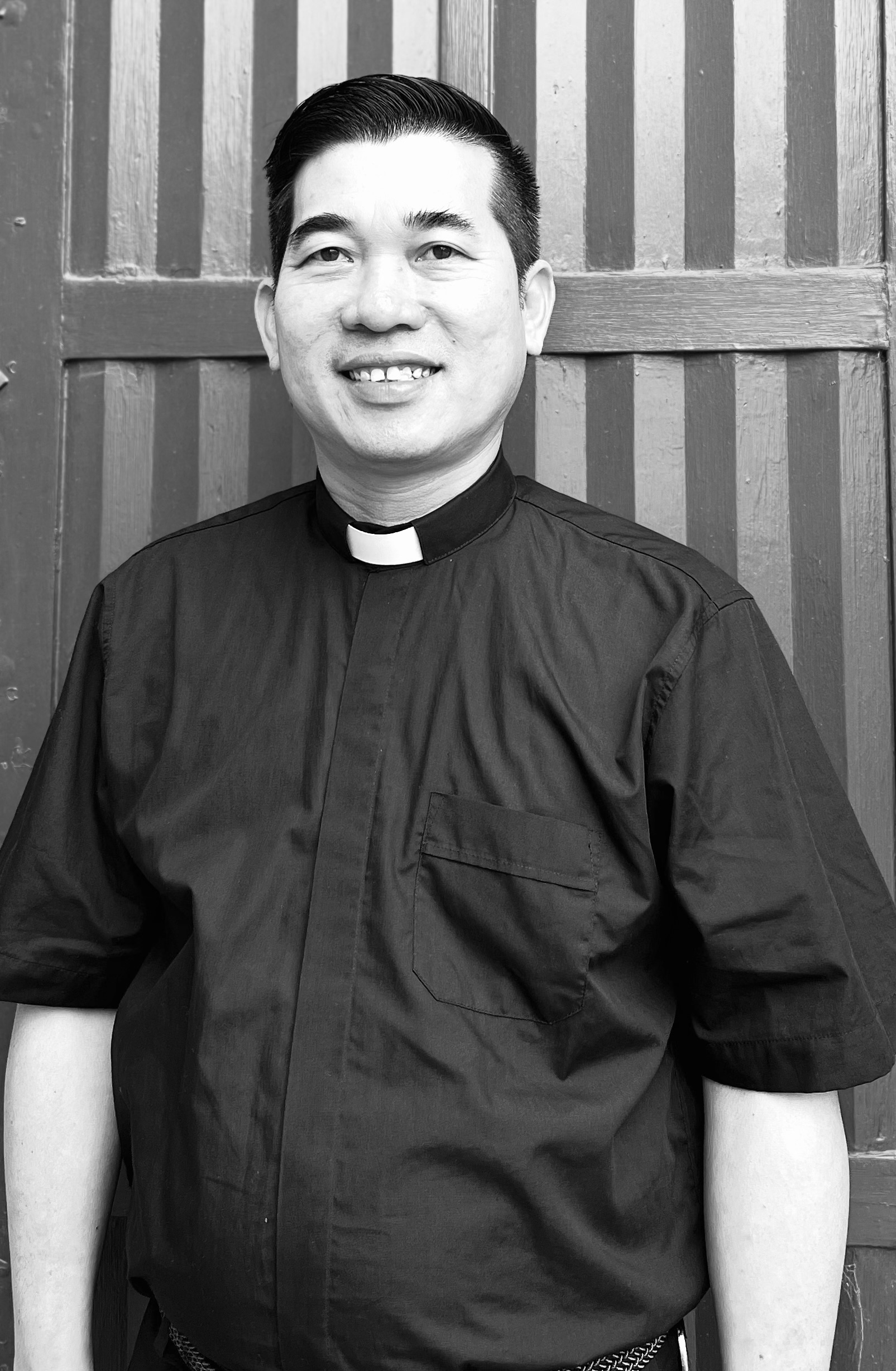 Fr. John Vo Vien
Assistant Priest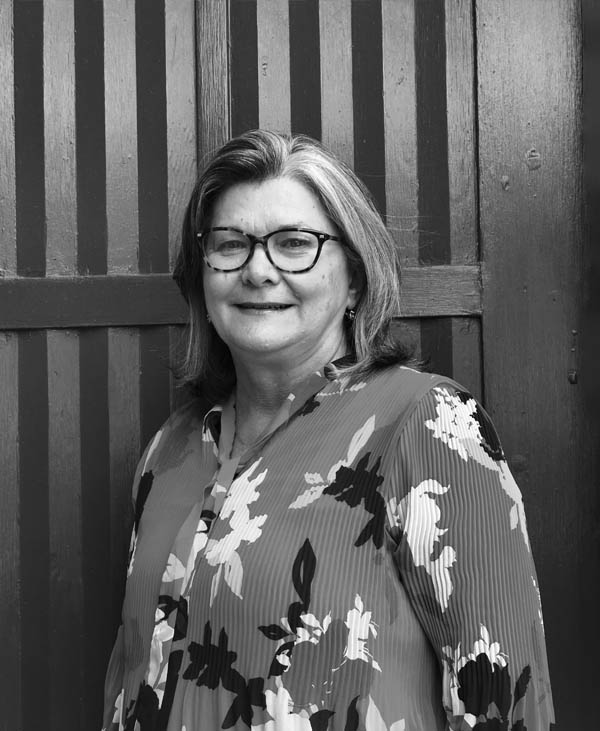 Louise Gilchrist
Parish Business Manager
Having worked within the Parish office since 2007 Louise has experienced many changes from separate Parish offices into one central office now known as the Chisholm Pastoral Region. She enjoys working closely with the clergy, staff, the wonderful volunteers and all the parishioners – she often states  "without the support of volunteers her job would be impossible'
Louise is the executive secretary to the Regional Pastoral and Regional Finance Councils – these Councils support our Parish Priest in many and varied aspects of church life.
Louise has been a part of our community all her life, she is a worshiping member of the Sacred Heart Community and a mother of two young ladies whom she is very proud of.
Contact Louise if you need information on planned giving, plot purchases at Lochinvar Cemetery, niche purchases at East Maitland and Rutherford Columbarium, any property issues or if you wish to join our community as a volunteer.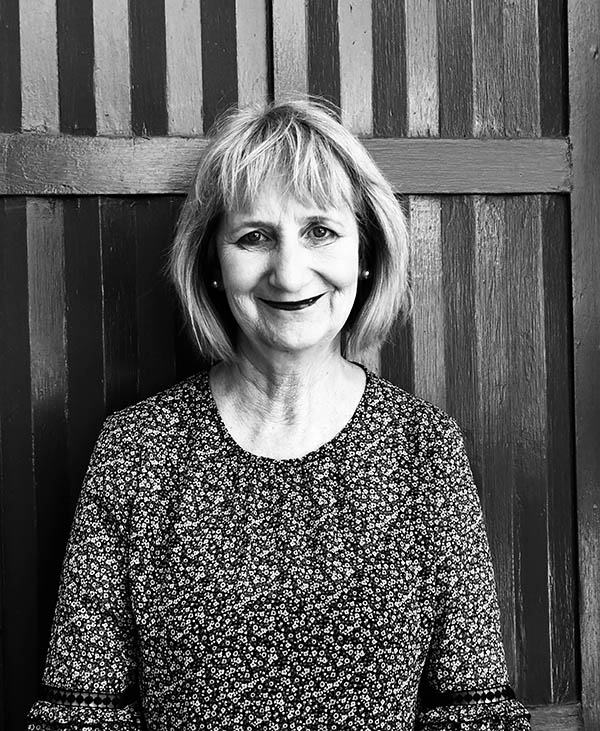 Janine Sidoti
Receptionist and Administrative Assistant
Janine has been an integral part of our parish office since November 2012. Janine loves the versatility of her job. She enjoys meeting and talking to people, accounts and bookkeeping, compiling the monthly clergy rosters and in particular the role of wedding coordinator. She says that her job is very rewarding and fulfilling. She believes that one of the best parts of working in the her role is the people.
On the home front Janine has been married to Leon since 1985 and they have four wonderful children (a son and three daughters). They also have a delightful grandson. Janine's favourite pastime is to spend time with family and friends.
Our region is blessed to have a person like Janine work at the first point of call for our parish office. Contact Janine if you would like to book a wedding or make contact with one of our priests.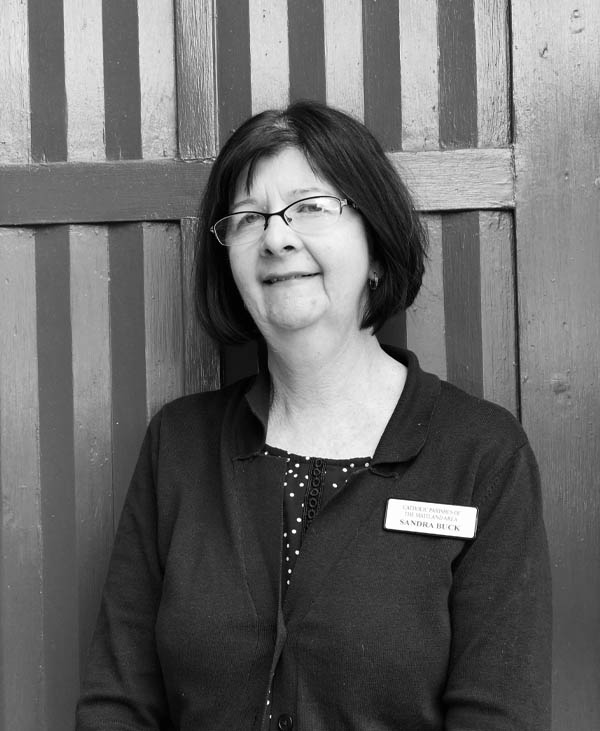 Sandra Buck
Receptionist and Administration Assistant
Sandra supports the Pastoral Office on Wednesday in the role of reception and administration and has been part of the Parish Office team since late 2016. One of her tasks is reporting Copyright.
Sandra is a parishioner of St Joseph's, East Maitland and volunteers as the co-ordinator of the Children's Liturgy. She is also a team member of the Sacraments of Initiation team for the region.
Sandra is married to John and lives in East Maitland and has 26 year old twin boys. She enjoys reading, walking, yoga and spending time with her family.
Contact Sandra on Wednesday if you have any questions about Copyright, Children's Liturgy or the Sacraments of Initiation.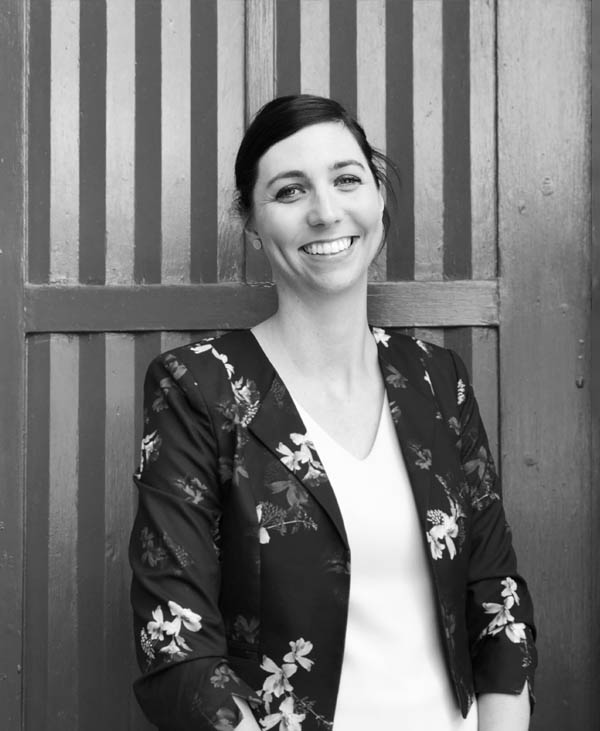 Rebecca Piefke
ACTiv8 Youth Coordinator
Becs role includes coordinating a team of volunteers and running youth groups, walking alongside young people who are completing their Sacraments of Initiation through the RCIC programme, building relationships between schools and Parishes, coordinating the Young People's Mass and many other unofficial roles.
Bec believes that youth groups should not be judged on size, as large numbers do not always equate to success. The Lord is not about obvious success. He is about being faithful. "The good Shephard leaves his flock of the ninety-nine to look for the one" and that is what ACTiv8 Youth is about. We commit to Youth for the one who needs us.
Bec is a mum, wife, and super multitasker. She loves planning events and singing at Mass although she has limited musical ability. Bec's gratitude for life and those who surround her provides a genuine model for our Youth.
Contact Bec if you would like to find more about volunteering within the youth ministry or if you would like to join a youth group.